Atlantic Airlines Aerial Photography Services is a division of Atlantic Airlines, Inc., and has offices located in Lakeland, Florida and Tampa, Florida, serving Lakeland, Tampa, St. Petersburg, Clearwater, Bradenton, Sarasota, Ft. Myers, Orlando, and all cities in Florida and the Southeastern U.S.


We offer Oblique, Vertical, and Low-Level aerial photography utilizing our own fixed wing aircraft, as well as Ground-Based photography to a wide variety of commercial and individual clients. Fully licensed and insured, and Certificated by the Federal Aviation Administration as an Air Carrier, and registered with the Federal Department of Transportation.


Atlantic Airlines Aerial Photography Services uses the latest Digial Photographic Imaging Cameras with aircraft powered Gyro Stabilization as used by the major motion picture industry for sharp and clear images. We also offer Hi-Res digital scanning for film applications when requested by the customer.
Conventional oblique and vertical aerial photography through the use of our fixed-wing airplane can be taken anywhere from 500 to 10,000 feet depending on Federal Aviation Regulations and Restrictions at the location the photographs are to be taken.
Oblique Photos are usually taken at an angle of 30 to 60 degrees. This gives them a 3-D effect. (See Photos Below) Since beginning our aerial photography division in 1979, over 90% of our customers have requested oblique aerial photos taken.
Vertical Photos are taken at a 90 degree angle or looking straight down. They have the appearance of maps.

We offer the following services:
Digital Camera Imaging
35mm negative or transparancy film output
Color Prints
Display Transparancies
Digital Hi-Res Scanning
Archiving to CD
Digital Image Editing
Matchprint/Color Keys or Digital Proofs
Providing Aerial Photography at an Affordable Price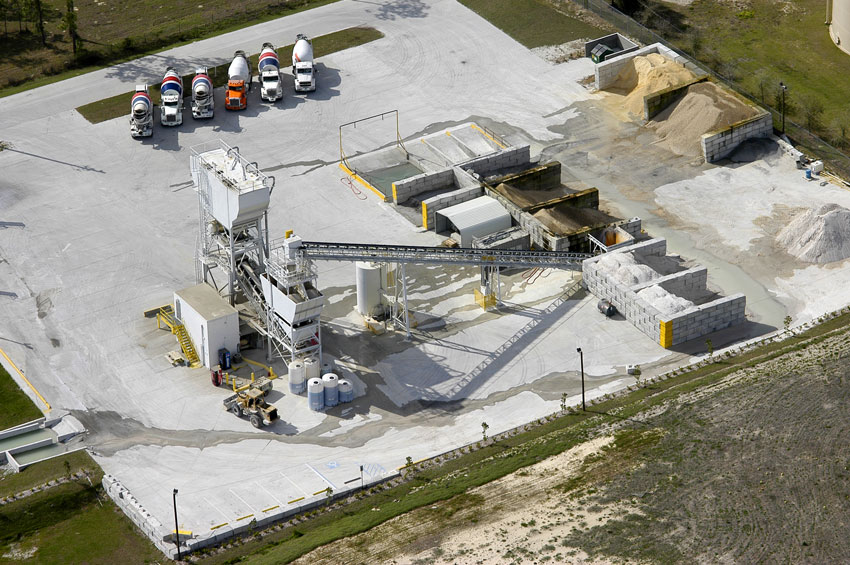 Site Development Aerial Photos
Commercial Property Aerial Photos
Real Estate Sales Aerial Photos
Construction Progress Aerial Photos
Environmental Aerial Photos
Advertising Aerial Photos
Commercial Real Estate Aerial Photos
We perform all aerial photography according to your exact requirements with high resolution photographic equipment. Care and concern in our photo processing laboratories ensure consistent high quality results. For more information on how our aerial photography services can benefit your business, please go to our Aerial Photography Pricing page,
or contact us at our Flight Operations Office in Lakeland, Florida at:
(863) 648-4789 Extension # 2 or e-mail us at markblanton@AtlanticAir.com



We Accept the Following Forms of Payment:

Cash, Check, Money Order, Travelers Checks, United States Government Purchasing Cards, & the following Major Credit Cards,